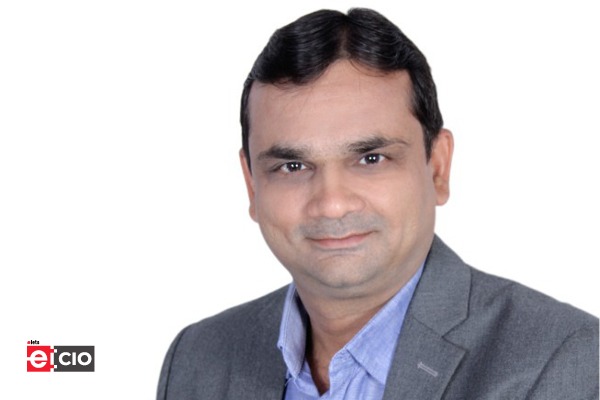 Hiren Pandya has been named as Reliance Nippon Life Insurance's chief information security officer. In his new post, Pandya will be in charge of information and cybersecurity governance, policies, compliance, awareness, risk and audit management, and managed services and operations.
Pandya has also been given the task of business continuity planning, disaster recovery drills, and management reporting.
Pandya has over 16 years of experience in the BFSI sector, most of which have been in the insurance industry. During his employment, he oversaw a number of strategies and activities aimed at identifying and appropriately protecting business-critical and personal assets through developing and implementing suitable policies, procedures, and controls.
Also Read | Plum welcomes Shivani Behl as new chief marketing officer
Pandya most recently worked as the CISO at Liberty General Insurance for over four years. His insurance career began in 2006 at Reliance General Insurance, where he was an associate sector head of information security. He returned to Reliance Securities after a decade with the same designation.