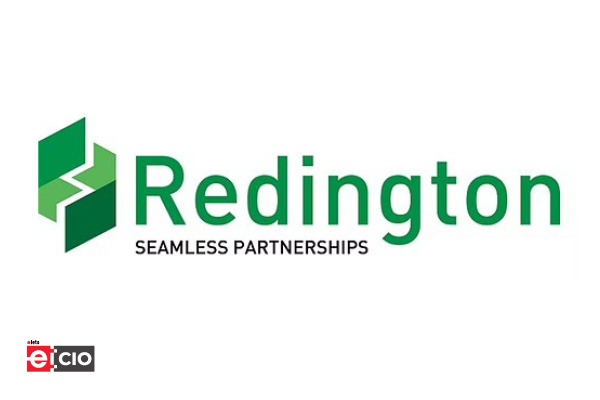 Redington Limited has formed a strategic alliance with Google Cloud India. As part of this agreement, Google Workspace and Google Cloud will be distributed and adopted by SMBs, education and public sector, mid-market, and corporate segments. Google Chrome Enterprise will also be distributed and adopted by the company.
Redington hopes to address the high demand for Google Cloud-based services in India, where the public cloud services industry is predicted to grow at a CAGR of 24% (for 2021-2026) and reach $13.5 billion (by 2026)[1]. Redington, in collaboration with Google Cloud, will provide existing and prospective partners with access to business and technical experience, as well as assistance in developing resources to serve and manage their clients. It will also help to accelerate Google Cloud adoption through the partner network.

"A recent IDC poll demonstrated a strong market demand for cloud services; yet, we still perceive a substantial gap between the pace of cloud developments and company adoption of these technologies," stated Ramesh Natarajan, CEO of Redington Limited. This is the technological barrier that we will overcome through our partnership with Google Cloud India. Through our extensive network of trustworthy and committed partners, we will be able to improve the procurement and delivery of relevant cloud services and solutions to corporations, SMBs, and the public sector as a result of our collaboration."
"We're happy to work in conjunction with Redington and assist connect more customers with the technology and people they need to digitally change their organization and innovate in the cloud," said Eric Buck, Director, Global Distribution, Google Cloud.