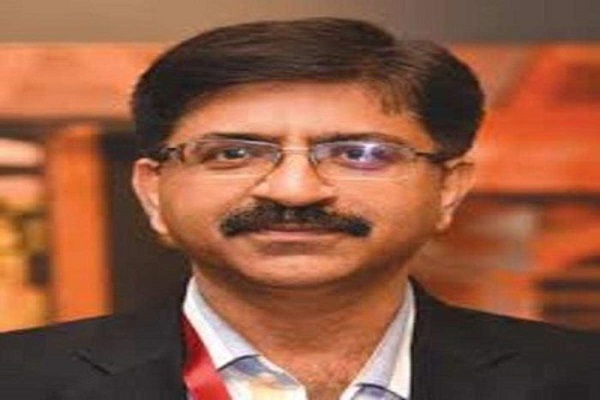 An American consulting firm — Boston Consulting Group has announced that it has appointed Rajiv Nandwani to head the implementation of Business Continuity Management.
Earlier to this, Nandwani was the VP-Global Information Security & CISO of Innodata. He was responsible for implementing corporate governance, risk management, IT controls, etc. around all the branches of Innodata.
He will report directly to the Head of Information Security and Risk Management of Boston Consulting Group (BCG).
Also Read: Saumil Shah appointed as VP of Engineering of Haptik
The firm was founded in 1963. The firm has more than 90 offices in 50 countries, and its current CEO is Rich Lesser.
He holds more than three decades of experience. He is also a CISA, CRISC and ISO27001 LA.
Also Read: Akriti Chopra appointed as Chief Financial Officer of Zomato