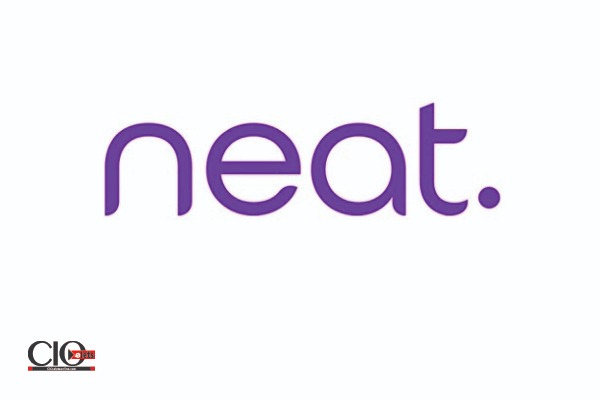 Rahi, a prominent global provider of integrated IT enterprise solutions, has expanded its collaboration with Neat to deliver the company's unique gadgets to India. Rahi's capabilities in audio-video solutions will be catapulted because of this agreement, and its products in the category will be expanded. Microsoft Teams has certified one of Neat's flagship gadgets. Neat was formed in Oslo, Norway, by a group of visionaries who have shaped game-changing technologies for video communication around the world.
Neat creates innovative video gadgets that are simple and attractive, making virtual meetings feel almost genuine. They enrich people's work, interactions, and lifestyles by bringing rich and worthwhile experiences into meeting places. Neat provides high-definition audio and video, which are ideal for creating an exciting hybrid working and learning environment.

All Neat devices include cutting-edge features, capabilities, and knowledge, such as Neat Symmetry, which enables on-premises workers to interact with remote workers. Smart room sensor technology in Neat products analyzes how people utilize meeting rooms, providing information on air quality, humidity, ambient noise, and lighting conditions. Neat Bubble, a unique feature in their product, eliminates background noise and external voices by only gathering up audio within the camera view.
"Customers across India have a huge appetite for next-generation video devices that keep up with the demands of modern hybrid working environments", comments Liam Panizzon, Head of Neat Asia Pacific. "Neat customers across a wide range of industries, from financial services to retail, education to healthcare all share a common desire for exceptional video experiences that just work. Achieving Microsoft Teams certification is an exciting step forward for Neat that will enable us to better support our customers with Rahi."