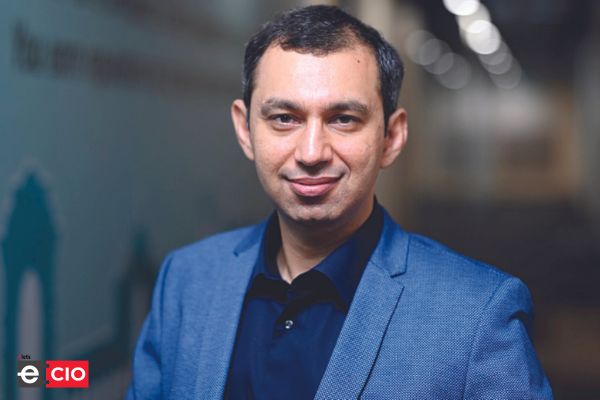 The president of commercial business, AWS India and South Asia (Amazon Web Service), has resigned from the company, effective August 31, 2023, according to a company statement. "We thank Puneet for his contribution and leadership over the last four years and wish him all the best," the spokesperson continued.
Chandok joined the e-commerce brand four years ago. Vaishali Kasture, the head of AWS India and South Asia's enterprise, mid-market, and global business, will take over immediately as interim leader.
According to his LinkedIn, Chandok, President of AWS India and South Asia, joined the e-commerce group four years ago. According to one of the sources, his last day at Amazon's cloud unit will be in August. According to the source, the move was announced to a larger group of Amazon executives on Tuesday. According to industry insiders, Chandok intends to join a competitor firm. To speak candidly about non-public information, sources requested anonymity.
Also Read | CloudVerse names Manoj Chugh to its board of advisors 
In recent years, India, the world's second-largest internet market, has seen a significant increase in cloud adoption across various industries, reflecting the sector's robust growth. Amazon's cloud division has a dominant market position and a long list of notable customers.
Google, which has two cloud regions in India Amazon, and Microsoft, which has three, have both expanded their cloud businesses in the country in recent years. According to IDC, the Indian public cloud services market will be worth $13 billion by 2026.