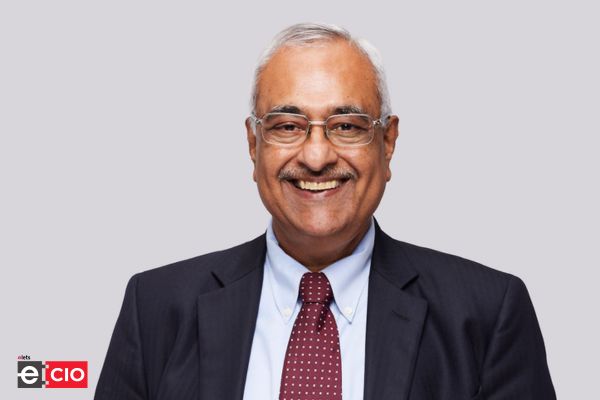 CloudVerse announced its intention to expand in the rapidly expanding Indian public cloud service market. It also announced the appointment of Manoj Chugh to its Board of Advisors, a well-known IT industry leader. According to IDC, the Indian cloud market will grow at a CAGR of 23% to more than US$13 billion by 2026.
Many businesses are shifting their IT workloads to Public Cloud Service Providers to meet their business needs as they embark on digital transformation and market expansion journeys. This, however, changes how businesses consume IT services as they transition from the fixed cost model of on-premises to the variable cost model of the cloud, which necessitates different mindsets and tools.
Furthermore, many organizations use multiple public cloud service providers, adding to the complexity of governance, cost management, security, and data management.
Gartner estimates that organizations could end up overspending on cloud services by 70% without a cost optimisation strategy and tools in place a cost optimization strategy and tools in place, organizations could end up overspending on cloud services by 70%. Organizations require tools to continuously monitor their consumption and make adjustments to leverage the Cloud's Variable Cost Model.
CloudVerse seeks to address this issue by providing a centralized platform for managing multi-cloud resources. The CloudVerse platform includes tools for managing cost allocation, usage, and cost monitoring, as well as making cost optimization recommendations. CloudVerse has integrations with the majority of major public service providers, including Amazon Web Services (AWS), Microsoft Azure (AZURE), and Google Cloud Platform (GCP).
With a rapidly expanding cloud market, India provides an opportunity for CloudVerse to enter this market after establishing its presence throughout Asia. Mr. Manoj Chugh's experience as the President, Enterprise Business, Tech Mahindra, where he led their business across 70 global markets, and before that as the leader of Global Accounts for APJ with EMC, among other things, would aid the company's growth.
Also Read | AlgoLeap names Prashant Achanta as President and Co-Founder
Mr. Chand Deshwal, Founder and CEO of CloudVerse, commented on the announcements, saying, "Overspending and waste in cloud consumption is an increasingly challenging problem for organizations." We intend to provide organizations with Cloud Cost and Resource Optimization tools to eliminate waste as cloud spending grows, at a time when enterprises will be looking to manage costs in a slowing economy. I am thrilled that Manoj's experience on our Board of Advisors will help us chart our growth strategy."
"I am thrilled to be joining CloudVerse's board of advisors." Chand and his team have created an excellent solution to the problems that CIOs face when working in a multi-cloud environment. I'm excited to collaborate with them on their growth plans." Mr. Manoj Chugh added.