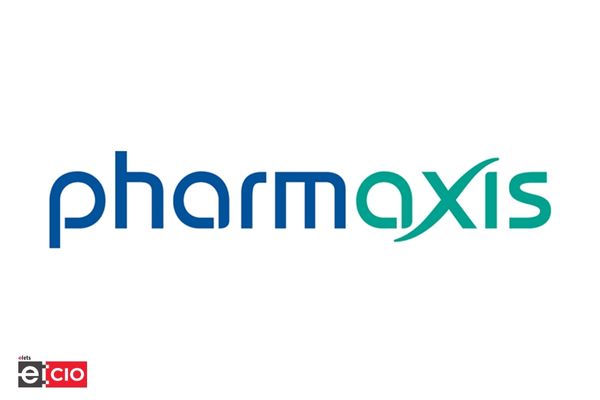 Hashan De Silva has been appointed as a non-executive director to Pharmaxis Ltd's board.
De Silva, whose appointment takes effect today, previously worked as an associate healthcare analyst at Macquarie Group and as a lead healthcare analyst at CLSA Australia before joining specialist healthcare fund Karst Peak Capital Ltd, as head of healthcare research in February 2021.

Before that, he worked at Eli Lilly in a variety of commercialization roles for both new and existing pharmaceutical products.
"We warmly welcome Hashan to the Pharmaxis board of directors." "Malcolm McComas, the chair, stated. "Throughout his healthcare banking career, he has been an enthusiastic supporter of the company, most recently as the head of healthcare research at Karst Peak Capital, where he conducted extensive due diligence on our science, which underpinned three separate investments in Pharmaxis. Hashan's understanding of the Australian and international healthcare capital markets adds valuable insight and experience to the Pharmaxis board."
Sydney-based "Pharmaxis has built an awe-inspiring drug discovery and development capability that is unique among ASX-listed pharmaceutical companies," De Silva added. The clinical stage assets have produced exciting early data in diseases with significant unmet needs." I'm looking forward to helping to commercialise these assets to increase shareholder value and provide patients with much-needed new treatment options."
De Silva, who holds a Bachelor of Medicine and a Master of Finance from the University of New South Wales, is also a non-executive director of Melbourne and Philadelphia-based CurveBeam AI.
Also Read | Meta names Vikas Purohit as head of global business in India
Pharmaxis is dedicated to developing new drugs to treat inflammatory and fibrotic diseases such as myelofibrosis, stromal (fibrotic) cancers such as pancreatic and liver cancer, non-alcoholic fatty liver (NASH), pulmonary fibrosis, chronic kidney disease (CKD), liver fibrosis, and fibrotic scarring from burns and other trauma.
Pharmaxis' primary focus is on developing PXS-5505 for the treatment of myelofibrosis. Nonetheless, it is being researched for the treatment of other cancers, including liver and pancreatic cancers, to break down fibrotic tissue in the tumour to improve the efficacy of existing chemotherapy.