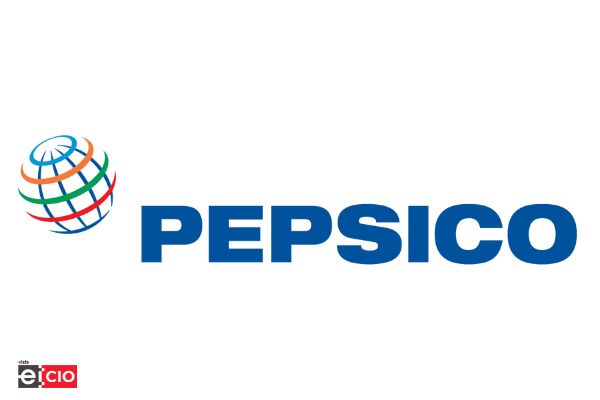 PepsiCo intends to expand its operations in Hyderabad and hire 1,200 new employees over the next year and a half.
PepsiCo's Global Business Services Center, which began with 250 employees in 2019, has grown to 2,800 employees. The workforce will increase to 4,000 because of the expansion.

The company made the announcement on the sidelines of the World Economic Forum in Davos. PepsiCo's EVP of Corporate Affairs, Roberto Azevedo, met with Telangana's minister of industries and commerce at the Telangana Pavilion to discuss the company's expansion plans in the state.
Minister KTR expressed delight at the rapid expansion of PepsiCo's Global Business Services Center in Hyderabad and assured the company that the state government would extend all possible cooperation for all future investments.
PepsiCo GBS is currently delivering critical products and solutions for company operations as well as digitising the company's HR and Financial Services.
According to a statement from the minister's office in Hyderabad, PepsiCo is eager to participate in sustainability initiatives in collaboration with the Government of Telangana, such as improving water efficiency, recycling, and reusing plastics.
Manufacturing opportunities for popular PepsiCo food products in Telangana state were also discussed during the meeting.