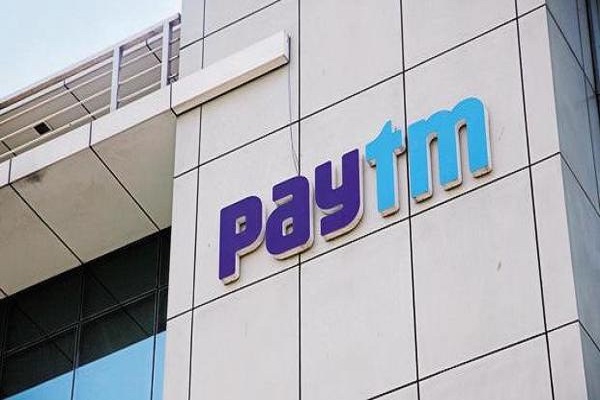 Fin tech firm Paytm said it aims to support one million apps on its recently launched Android Mini App Store.  The firm will invest Rs 10 crore for the app developers on its platform.
Paytm founder Vijay Shekhar Sharma – who has been vociferously voicing his concerns around the monopolistic behaviour of the US-based company – said with its steep 30 per cent fee, Google has started to play the role of a toll collector instead of enabling the ecosystem.

Also Read: Paytm enters credit card business; aims 20 lakhs subscribers in 12-18 months
 "App developers are dependent on a giant monopoly, Google and Google has started to play like a toll collector instead of trying to enable the ecosystem only…we will bring one million app before Google opens its charging obligation on each Indian developers," he said.
Also Read: Paytm launches Mini App Store
Paytm had said over 300 app-based service providers have already joined the programme, including the likes of Decathlon, Domino"s Pizza, FreshMenu, Netmeds, NoBroker, Ola, and more. These apps are expected to make their way to the Mini App Store soon.
Paytm had announced the launch of its Android Mini App Store earlier this week, just weeks after Paytm's app was blocked from Google Play Store for a few hours for violating the Google"s policy on sports betting activities. Mini apps are a custom-built mobile website that gives users app-like experience without having to download them.