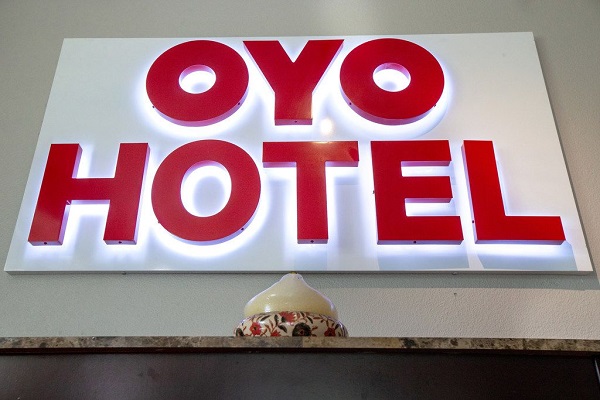 Hospitality startup OYO Hotels & Homes have announced that it is going to close its USD 1.5 billion  Series-F funding round led by SoftBank soon.
As per the reports, the company has filed the documents with RoC indicating the company's approval on the same.

SoftBank will be investing USD 810 million through SoftBank Vision Fund India Holdings (Cayman), while RA Hospitality Holdings which is being led by Ritesh Agarwal will put in about USD 693 million, as per the source of the report from Paper.vc.
As per the analyst at the company, there is also a possibility of investment from a third-party investor.
Also Read: Cyberbit: Eliminating vulnerabilities to make India's digital advent smooth

Vivek Durai, founder at Paper.vc. said, "The fund allotment may have happened or is imminent."
Oyo in October said that it will raise USD 1.5 billion through fresh funding round in which USD 700 million will be invested by Ritesh Agarwal, founder, RA Hospitality. The existing investors will be investing the rest of the amount of USD 800 million, the company said in a statement.
Also Read: Oyo Hotels names Harshit Vyas as Chief Business Officer