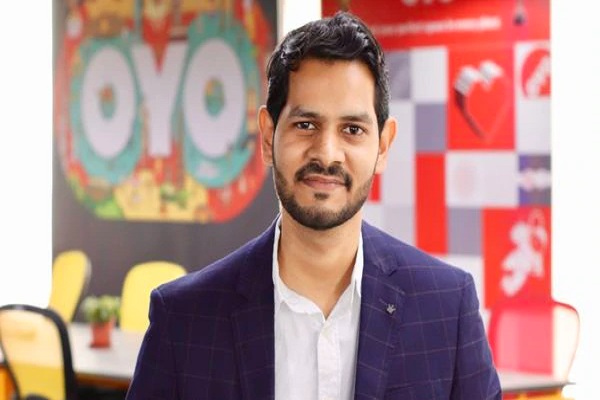 The budget hotel chain Oyo has announced the appointment of Harshit Vyas as its Chief Business Officer, India.  He will be directly reporting to Aditya Ghosh, CEO, Oyo Hotels & Homes, India & South Asia.
Previous to this, Vyas was the Head of the Western Region. He had joined the company in 2012. He has been associated with the company since it's inception and has worked on the business development of Oyo during its first city launch in Gurgaon.
He has been playing a crucial role in the company by taking it to the National and International markets. In Malaysia, he has undertaken strategic tasks like setting up a team including local people, building new partnerships along with experimenting the new models.
"Starting my career with Oyo, it has had a great impact on my professional journey and shaped my leadership skills. Over the past years, I have seen the organization grow exponentially and am really proud to have been one of the early members of the team that laid the groundwork," said Vyas.