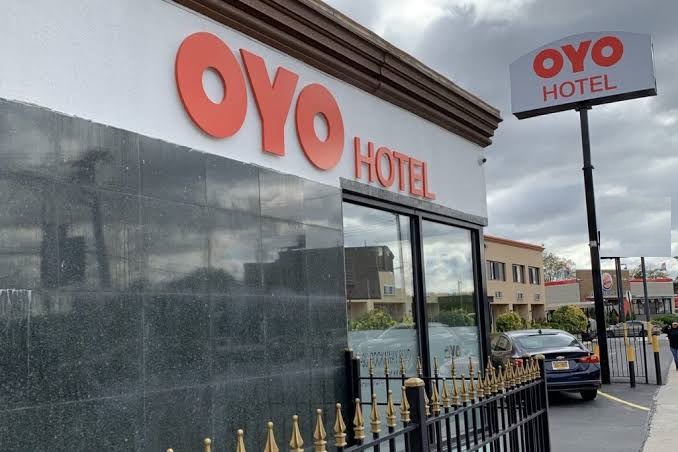 OYO hotels and homes are planning to lay off about 2,000 of its employees across India by the end of January in order to save manpower costs and to make some of its processes more tech-enabled.
As per the reports in English daily, the company is planning to do these cuts in departments like sales, supply, and operations.

"Business has been hampered amid rising discontent among owners," sources said.
Every month the company does a performance review of its employees and based on the result it makes replace some candidates after providing them to undergo a performance improvement program, an OYO spokesperson told the English Daily.
However, as per the sources, the company is planning to lay off even those employees who had got satisfactory grades in the company's evaluation process.
"The company maintains that employees with a D rating are laid off, but those with ratings like B and some other moderate and satisfactory performers have also been asked to go," sources said.