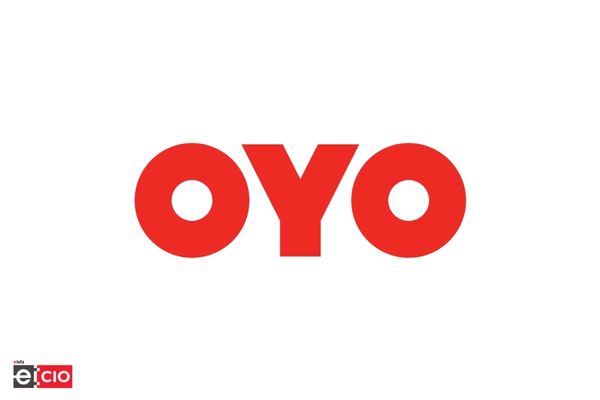 Oyo plans to lay off 600 executives across its technology and product teams as it closes projects and merges units. The company announced on Saturday that it is hiring 250 sales executives.
"Oyo is downsizing its product and engineering teams, corporate headquarters, and Oyo vacation homes teams, while expanding its partner relationship management and business development teams." "Oyo will downsize 10% of its 3700-person workforce, including 250 new hires and 600 layoffs," the company said in a statement.

According to the company, it is merging its product and engineering teams to improve efficiency. "Technology teams developing pilots and proof of concepts such as in-app gaming, social content curation, and patron-facilitated content are also downsizing."
Furthermore, members of successful projects such as 'Partner SaaS' are being let go or redeployed in core product and technology areas such as AI-driven pricing, ordering, and payments," the company said.
As it continues to integrate various functions of its European vacation homes business, it is downsizing some parts of the business to increase efficiency and leverage synergies. The company also stated that it has reassessed its corporate headquarters and is merging congruent roles and flattening team structures where necessary.
It will assist in placing as many employees as possible and will provide medical insurance for up to three months on average, according to the company.
Separately, the company announced that it will hire 250 people, primarily in its relationship management teams to ensure better consumer and partner satisfaction, and in business development teams to help scale up the number of hotels and homes on its platform.