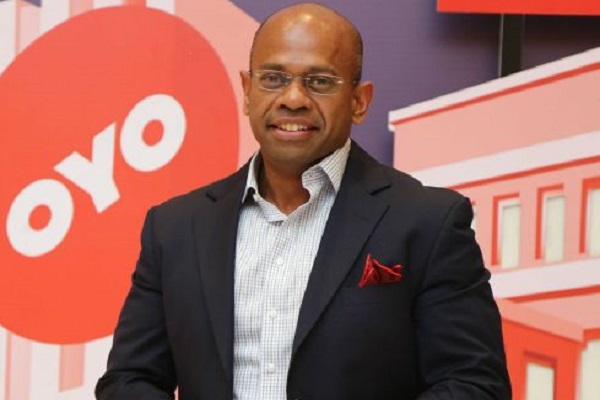 Hospitality startup OYO Hotels & Homes have announced that it has promoted Aditya Ghosh who is currently the CEO, India & South Asia to the company's board of directors.
Ghosh will be joining Ritesh Agarwal, Founder & Group CEO, OYO Hotels & Homes, Betsy Atkins, Founder & CEO, Baja Corporation and other industry experts like Munish Varma, Managing Partner, SoftBank Vision Fund, Bejul Somaia, Partner, Lightspeed India Partners Advisors, Mohit Bhatnagar, Managing Director, Sequoia Capital India Advisor among others.

"Aditya's strong business acumen, problem-solving capabilities, passion for building an organization with strong corporate governance and a high performing work culture that thrives on principles of diversity and inclusion, makes him the perfect choice for this larger and more strategic role, at a global level. I am certain that this decision will greatly help OYO achieve its goals, globally," Ritesh Agarwal, Founder & Group CEO, OYO Hotels & Homes said.
Also Read: Oyo Hotels names Harshit Vyas as Chief Business Officer
The company has also announced that it has elevated the role of Rohit Kapoor, the current CEO, New Real Estate Businesses to the CEO, India, and South Asia Business. He was responsible for overseeing the growth of OYO LIFE in India. With this new role, he will take care of over 18,000+ hotels around 500+ cities in India and South Asia.