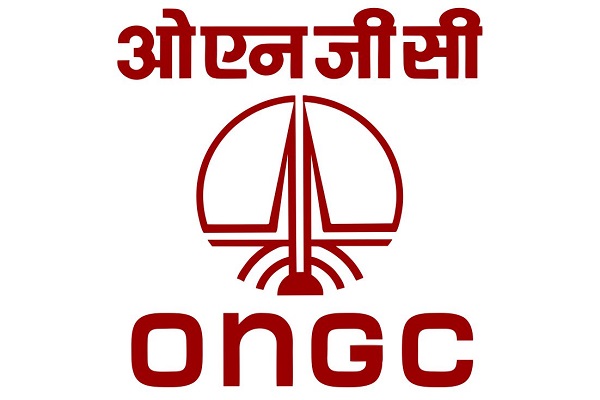 In a major development, State-owned Oil and Natural Gas Corporation (ONGC) reported standalone profit at Rs 496 crore for the quarter ended June 2020. ONGC reported against a loss of Rs 3,098.3 crore in the previous quarter. It has reported 92 per cent slump in its June quarter net profit after oil prices halved and gas rates fell to a decade low.
Standalone revenue from operations during the quarter stood at Rs 13,011.3 crore, down by 39.4 percent impacted by very low realised crude oil due to the COVID-19 pandemic.
The firm added, "Offtake of crude oil by refineries is not affected, though there has been a reduction in gas production due to less offtake by some customers causing marginal reduction in gas sale, which has been now restored to normal levels with gas demand increasing to pre-COVID-19 levels."
Also Read: COVID-19's impact on business not likely to be significant
Other income fell sharply to Rs 436.82 crore in Q1FY21 against Rs 1,325.64 crore in Q4FY20. Meanwhile, the company said board members have approved raising up to Rs 35,000 crore via debt.
The company's crude oil production was flat at 4.8 million tonne while gas output fell 12.3 per cent to 5.4 billion cubic meters. The gas output was lower due to reduced offtake by industries shut down during the lockdown.