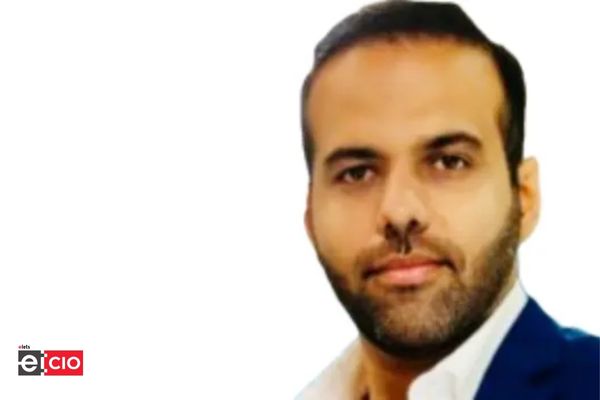 Bhagat Vachhaney has joined the Nova Benefits leadership team as National Head – Insurance.
Vachhaney, who has more than 15 years of experience, will lead a team of 60 people at Nova in his new role. He previously led the Futurisk Insurance Broking Co. Pvt. Ltd. business and worked in the risk and insurance management teams at JLT Group, Howden Insurance Brokers India Pvt. Ltd., Vantage Insurance Brokers & Risk Advisors Pvt. Ltd., and SBI Life Insurance.
"Having spent the majority of my career in the insurance industry, the learnings and experiences have been immense. "My role at Nova is to make insurer placements simple and easy for our clients," Vachhaney explained.
Vachhaney holds a PGDM in Insurance & Risk Management from the Birla Institute of Management Technology and has cross-functional experience.
Also Read | Tata Trusts names Siddharth Sharma as CEO, Aparna Uppaluri as COO
"Bhagat's insurance-centred expertise is a great asset to Nova, and we are delighted to welcome him on board," said Saransh Garg, CEO & Co-founder of Nova Benefits. We're very excited about working with Bhagat to transform the employee wellness space and create happier and healthier workplaces for everyone. We will be able to redesign client and placement journeys and create more delightful experiences in the employee wellness industry thanks to Bhagat's experience."