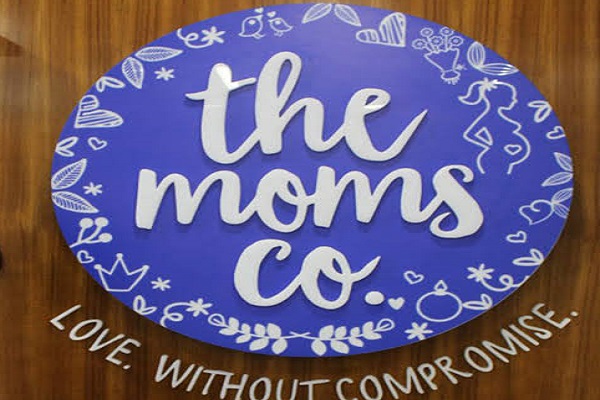 The Delhi-based baby and mother care-focused consumer good startup Moms Cos has announced that it has raised USD 5 million in Series B funding round from its existing investors Deepak Shahdadpuri-led DSG Consumer Partners and Saama Capital.
The company is planning to use these funds to expand its product range, technology, and offline presence in the next 18 months. The company is also looking forward to making its brand reach to Rs 100 crore.
Malika Sadani, Chief Executive Officer, The Moms Co. said, "With the love of Moms and our strong supply and channel partners, we are committed to making The Moms Co the largest natural and certified toxin-free solution provider for moms and babies from India."
The Moms Co. was founded in 2016. The company is headquartered in Gurgaon, Haryana.
"Over the last two years since we first partnered Malika, The Moms Co has quickly become India's leading toxin-free mother and baby personal care brand and recognized as a product innovator," Shahdadpuri, Managing Director, DSG Consumer Partners, said.
The company creates, designs and sells toxin-free and natural products for pre, post-natal care, and babies. The company also claims to serve more than 5,00,000 customers in the country.