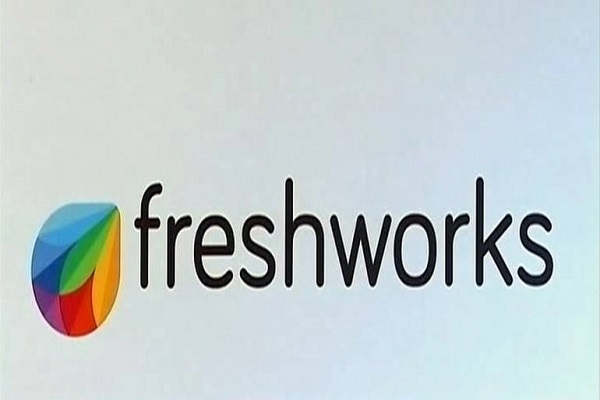 Chennai and California-based Freshworks Inc. have said that it has hit a valuation of USD 3.5 billion after receiving USD 150 million in Series H round funding. The company has received funding from its existing investors— Sequoia Capital, CapitalG, and Accel Partners.
As per the statement by the company, it has raised the funds at a post-financing value of USD 3.5 billion. The financing is expected to close by end of the year and is subject to customary closing conditions, including US antitrust regulatory clearance.

Also Read: Government to infuse Rs 500 crore into 250 defence startups
The company is planning to use the funds for its expansion worldwide along with accelerating investment in its integrated SaaS platform.
With this funding, the company's total capital raised since its inception comes to about USD 400 million.

Also Read: Edtech startup Sunstone Eduversity raises Rs 11.3 crore in seed funding
"There's a reason Sequoia's teams across India and the US have each independently decided to double down on Freshworks as it expands its footprint from India to global markets. The opportunity has never been greater to align an entire organisation and create a unified customer experience that better understands and meets their ever-changing needs," Mohit Bhatnagar, Managing Director, Sequoia Capital India LLP said.