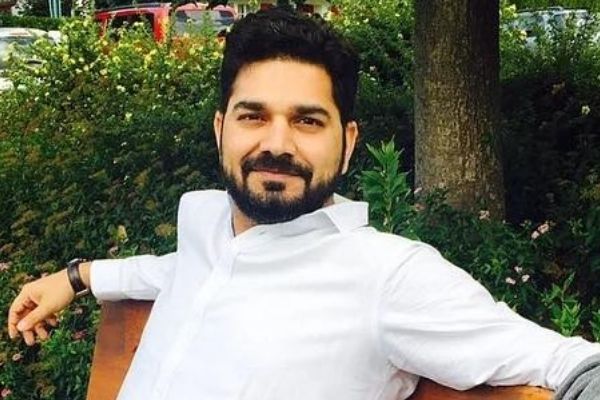 Natural oil processing company Modi Naturals has named Mukesh Ghuraiya as its new chief marketing officer.
As a part of the new appointment, Ghuraiya will be handling end-to-end development and implementation of the marketing and brand strategy of the brand. He will also be looking after the new product development section.

Ghuraiya holds more than a decade experience in brand and category management.
He has an experience of working across various industries such as consumer products, luxury retail, smartphone and media. He has worked as a category manager with Philips India and as the marketing head at Rado Watches.
Ghuraiya said, "I am thrilled to join Modi Naturals Ltd. and its leadership team at such a pivotal time as the organization is scaling up its innovation and brand marketing initiatives. The organisation is also getting into newer categories in the RTC/RTE space. I look forward to adding further momentum and resilience to the marketing function at Modi Naturals Ltd."
Also Read: Anuj Arora appointed as Symphony Coolers new global CMO
Akshay Modi, managing director, Modi Naturals, said, "Mukesh is a seasoned marketing leader and comes with an impressive record of delivering results for companies at significant points of their growth. He is a perfect choice for Modi Naturals Ltd., and we are certain that Mukesh will elevate our go-to-market strategy and continue to augment our company's growth with new and innovative consumer-focused approach."