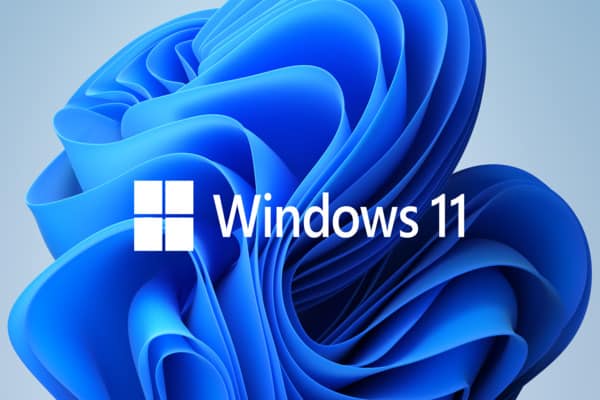 Microsoft announced today that Windows 11 is soon going to launch, it will be made available on Oct 5, 2021. The free upgrade to Windows 11 will be given to eligible Windows 10 PCs/ laptops and PCs which come preloaded with Windows 11 will be purchased ready by mid 2022.
Microsoft said, Rolling out the free upgrade to Windows 11 in a phased and measured approach

The free upgrade to Windows 11 starts on October 5 and will be phased and measured with a focus on quality. Following the tremendous learnings from Windows 10, we want to make sure we're providing you with the best possible experience.
Also Read: Microsoft Teams Reading Progress: New Application for Better Education
Major concern for Microsoft would be gathering enough support for android apps on Windows 11 in due time for October 5th, 2021 launch. Whereas, running of these android apps is primarily the huge new feature of the OS , it will only be previewed in the months to come by.
"We look forward to continuing our journey to bring Android apps to Windows 11 and the Microsoft Store through our collaboration with Amazon and Intel; this will start with a preview for Windows Insiders over the coming months," says Aaron Woodman, general manager of Windows marketing at Microsoft. It will be a new windows experience and is designed to bring you closer to what you love.