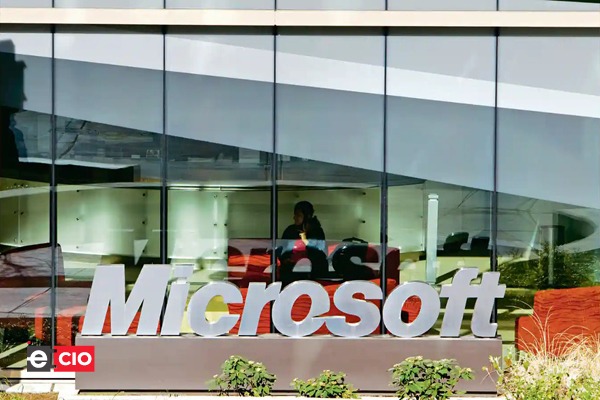 Microsoft has partnered with India's ambitious ONDC (OPEN Network of Digital Commerce) project to enable social e-commerce through its app. The tech giant intends to build a shopping app for Indian users that will give them access to group buying. Microsoft is reportedly going to leverage the ONDC network to locate the best prices that merchants and retailers are offering. Because it increases the models that are available on the network and promotes equal opportunities for small, medium, and big buyers as well as sellers, the relationship between Microsoft and ONDC is significant.
In its league, Microsoft, one of the top three IT companies, is the first to disclose onboarding efforts with ONDC. It plans to develop a shopping app for Indian consumers this year that they may use to purchase with their friends with the aid of the ONDC network. According to studies, the Indian e-commerce market is anticipated to develop at a rate of 19% CAGR to reach $400 Bn by 2030.

Because it is based on the ideas of decentralization, openness, and greater user utility, ONDC, which is creating a first-of-its-kind open network for digital commerce, aims to catalyse and accelerate this by enabling all types of buyers and sellers to leverage the digitisation of commerce through its network.
According to T Koshy, MD, and CEO, ONDC, "By utilising the strength of our open network users, Microsoft, too, can implement their creative ideas like social commerce swiftly."
Sharing his views, Sanchit Vir Gogia, CEO of Greyhound Research said, "These moves fit into Microsoft's agenda in a big way. Microsoft is entering the eCommerce space not as a retailer, but as a tech stack provider, enabling those who fuel eCommerce."
Also Read | Microsoft collaborates with MSDE and CBC