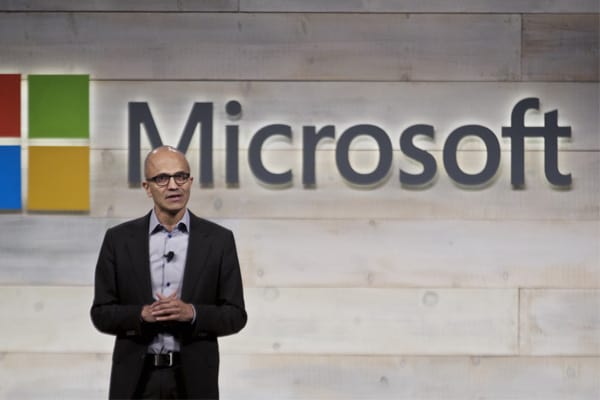 Technology giant Microsoft has elevated Satya Nadella as the new chairman of the company replacing John Thompson. Thompson took over as Chairman after Co-founder Bill Gates in 2014 and he will now be serving as a lead independent director.
In its official statement Microsoft said, "In this role, Nadella will lead the work to set the agenda for the board, leveraging his deep understanding of the business to elevate the right strategic opportunities and identify key risks and mitigation approaches for the board's review."

Nadella took charge as the Microsoft CEO in 2014 and within his leadership, the company witnessed some significant business developments such as billion-dollar acquisitions like LinkedIn, Nuance Communications, and ZeniMax. Under Nadella's leadership, Microsoft reachived its title of world's most valuable public company. Today it is the second most valuable, only after Apple, with Microsoft stock has grown more than 600 percent.
Also Read:- 72% jobs for software engineers outside tech industry: Satya Nadella
"The board credits Mr. Nadella for his tremendous progress driving cultural change across the organization, especially given the unprecedented impact of Covid-19 on our business and our people," said Microsoft.