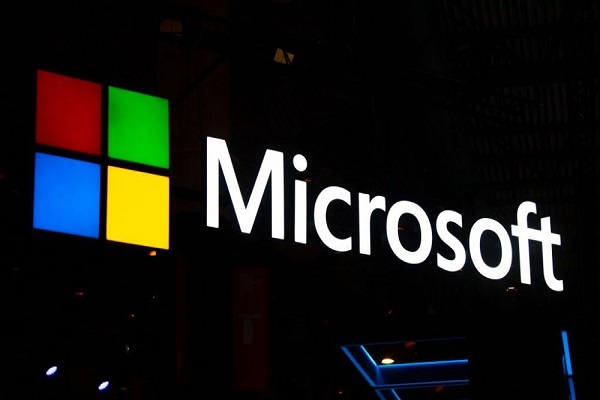 In a major development, Microsoft has been slowly revamping the look of its Office apps, and now teasing a new UI for Office on mobile and desktop.
Microsoft's current design language is called "Fluent Design" and this new design has made its way to several of Microsoft's products over the years. Fluent Design for Office includes new app icons, dark mode, and a much more simple and minimal look, though not completely flat. Microsoft is teasing some of the upcoming redesigns in a number of images.

Jon Friedman, corporate vice president of design and research at Microsoft, explains the thought process behind the design. He talks about how toolbars can be moved around wherever people find them most helpful. This toolbar replaces the classic Office "ribbon" interface.
Also Read: Microsoft launches new version of Teams
 The ribbon UI has been a constant in Office since 2007, so this is a pretty big change.
These features and the new UI will be consistent across desktop and mobile. Microsoft has not mentioned when these changes will arrive in the Office apps, though. We're looking forward to whenever they do.