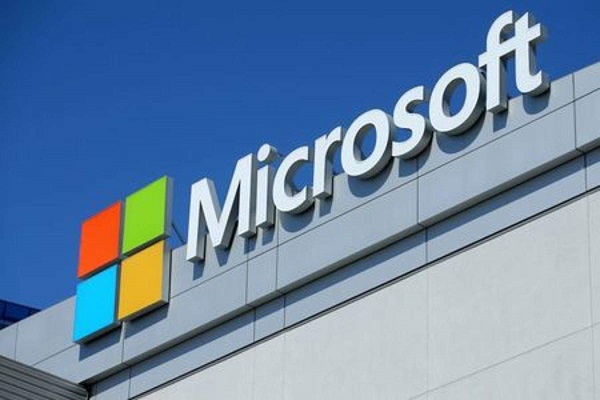 In the Coronavirus pandemic, Microsoft has confirmed that it is aiming to match Zoom's support for up to 49 on-screen video-call participants.
Microsoft bumped up the number of visible Teams video-call participants from four to nine in May amid its push to capitalize on Teams' growth as teleworking became the norm.

According to reports, Microsoft has now confirmed it will expand the number of on-screen participants to 49, matching the current limit Zoom offers.
An engineer on Microsoft Teams admitted on the Teams user forum that its current 3×3 format is a start but not good enough.
"We are continuing to work to include more videos during a meeting, as well as enabling support for mobile devices. Hence, the 'partially done' status," the Microsoft engineer wrote.
The US giant is under pressure to expand the number of participants on screen to meet the needs of users for whom a limit of nine participants isn't practical.
It rolled out Teams and Skype for Consumer interoperability, but every day Microsoft Teams continues to only support nine on screen video participants, it risks losing Office 365 customers to Zoom.
Several teachers and instructors have commented on the forum that nine simply isn't enough to support their remote classroom activities.
Microsoft has touted its record in security and privacy to promote Teams and in leaked internal marketing videos Microsoft has considered Zoom an emerging threat to Teams.