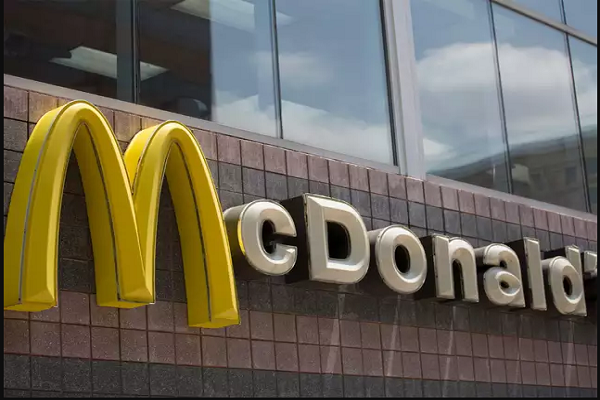 The fast-food giant McDonald's Global Chief People Officer Fairhurst has stepped down from his position after the company removed CEO Steve Easterbrook over the weekend.
In 2015, Fairhurst was appointed as the Global Chief People Officer and Easterbrook as the CEO.

Fairhurst's resignation was announced in an internal memo which was signed by newly appointed CEO Chris Kempczinksi. His resignation comes following the removal of the Easterbrook over the weekend.
Easterbrook was fired for having a consensual relationship with an employee. However, in his departing message, he acknowledged that the relationship was a mistake.
Also Read: Smriti Singh steps down as Flipkart's Chief HR officer
McDonald's in a statement said that the board has determined that Easterbrook had "demonstrated poor judgment" by engaging in the consensual relationship.