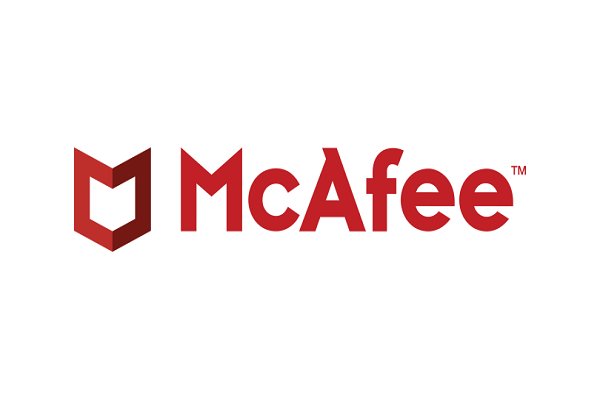 McAfee has updated itself with the new innovations to 'MVISION' with the availability of Unified Cloud Edge, Cloud Native Infrastructure Security, a global Managed Detection and Response (MDR) offering, and accelerated partner momentum.
The McAfee MVISION platform builds upon two foundational pillars —MVISION Cloud and MVISION Endpoint. MVISION Cloud consists of Unified Cloud Edge which protects data as it leaves the device, travels to and from the cloud and within Software-as-a-Service (SaaS) cloud services; and Cloud Native Infrastructure Security, designed to secure the full stack of cloud native applications including Infrastructure-as-a-Service (IaaS), Platform-as-a-Service (PaaS), and container environments. Together, they enhance and simplify security by providing a core set of common security services that are cloud native, unified and open.

"By bringing data protection, threat prevention, governance and compliance in one cloud native, unified and open platform, MVISION delivers better security, faster time to deployment, and lower cost of ownership so that security professionals can focus on the task at hand without wasting time integrating disparate point security products," said Rajiv Gupta, senior vice president and general manager, Cloud Security, McAfee
McAfee also announced the launch of a global MDR offering, whereby DXC Technology will be McAfee's first strategic MDR partner to leverage McAfee's MVISION EDR solution to proactively detect cyber threats faced by customers and resolve security incidents faster.
Also Read: Microsoft's 3rd development centre comes up in Noida
McAfee also plans to integrate browser isolation technology into MVISION Unified Cloud Edge thanks to McAfee's definitive agreement to acquire Light Point Security, LLC, an award-winning pioneer of browser isolation.
MVISION Unified Cloud Edge brings together the capabilities of McAfee's Cloud Access Security Broker product, McAfee Web Gateway, and McAfee® Data Loss Prevention offerings—all consistently managed by MVISION ePolicy Orchestrator (ePO™) —to deliver a unified environment to create and enforce data security and threat protection policies in the cloud, on the web and on the device.
Also Read: Infosys to open new cyber defence centre in US soon