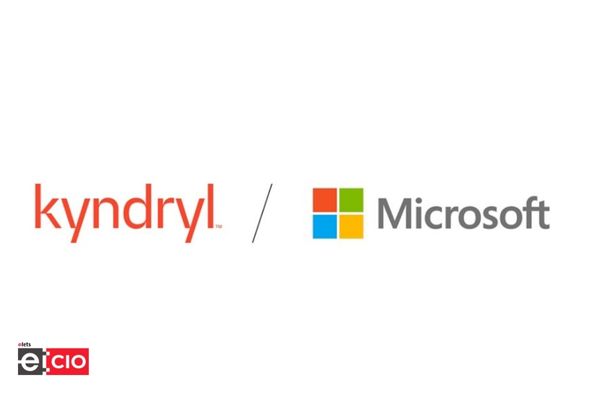 Kyndryl has announced ambitions to broaden and strengthen its global strategic alliance by assisting customers in expanding and increasing access to key mainframe data.
Kyndryl, the provider of the secure multi-tenant zCloud, is leveraging its unique expertise to build data pipes that connect the mainframe, including its zCloud platform, and the Microsoft cloud, making it easier for customers to migrate their mainframe data to the cloud and unlock new uses and value streams from their entire data estate.
Customers will get a comprehensive view of their data and will be able to leverage machine learning, AI, analytics, and reporting, as well as low code/no code apps using Microsoft Power Platform.
Kyndryl and Microsoft also intend to link mainframe data with other internal and external cloud-based data sources, allowing users to build new apps that use current analytics and visualisation tools to give enhanced insights at scale.
"As organizations move to implement a hybrid cloud strategy, the mainframe has a significant role to play," said Steven Dickens, Senior Analyst at Futurum Research. This announcement promotes Kyndryl and Microsoft's relationship. It brings together the world's largest provider of hosted mainframe services with a market-leading public cloud provider to enable mainframe clients to drive innovation and add value to their customers."
Also Read | Microsoft launches Azure Blogathon