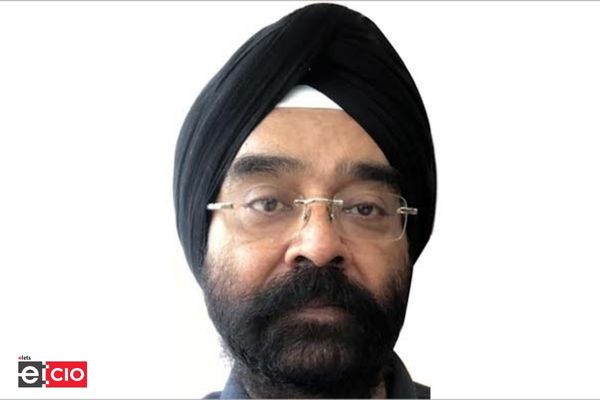 Dandera Ventures, a Gurgaon-based sustainable mobility startup, has named KS Johar as its Director of Manufacturing. He will be in charge of Dandera's setup, mass production practices, and manufacturing facilities.
Johar has approximately 40 years of experience in automotive manufacturing and other business functions. He previously served as Maruti Suzuki India's senior operations and production leader.
"He brings to Dandera a wealth of experience and expertise in setting up and scaling large automobile manufacturing capabilities," said Sarth Jain, Founder of Dandera Ventures. We anticipate him establishing a formidable and world-class manufacturing and operations infrastructure for Dandera as we prepare to launch an industry-leading portfolio of commercial EVs."
"I look forward to helping them realize their vision by developing truly world-class manufacturing and production systems for their current and future EVsm,"Johar said.