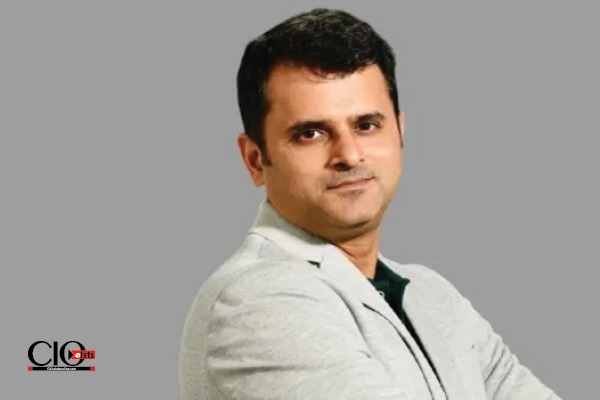 The multilingual microblogging service Koo in India has announced Sunil Kamath's hiring as its chief business officer. He will oversee Koo's growth plans, marketing, strategic alliances, monetization, and growth.
With more than 20 years of expertise in a variety of business development fields at fast-growing firms, Kamath brings a lot of knowledge to Koo.

Prior to joining Koo, he had executive positions at ShareChat, Opera, OnMobile, and Obopay. Most recently, he served as the regional vice president for Play Magnus as in the APAC area.
An angel investor and advisor to several start-ups, Kamath has been instrumental in building sustainable businesses and has domain expertise in consumer internet startups.
Sunil Kamath is now our chief business officer, which we are happy to announce. Sunil has the necessary background and is a platform scaling and platform consolidation expert who has successfully moved Indian enterprises to international markets. Aprameya Radhakrishna, co-founder, and CEO of Koo stated that with our shared vision, we would continue to expand Koo as a multilingual platform from India to the rest of the world.
Also Read | Adobe appoints Venu Juvvala as head of digital experience business for India
"I am thrilled to be a member of the Koo leadership at this time of rapid expansion as more people sign up to express themselves in their native tongues, produce hyperlocal content, and find language communities. I'm excited to help Koo on its mission to become the multilingual platform of choice for language speakers all across the world, Kamath continued.