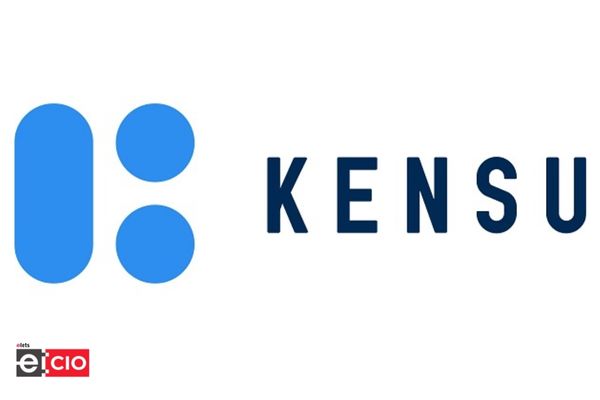 Kensu launches the Kensu Community Edition, the first free solution for monitoring the health of data pipelines at the source and exploring the potential of this new data solution category.
"Data observability is a game changer for data teams," stated Andy Petrella, Co-Founder and Chief Product Officer of Kensu. It goes beyond data quality by offering deep visibility into the health of their data in motion to data leaders and practitioners. They will be able to develop trustworthy end-to-end data solutions now that they can gain contextual insights in real time about how and when the applications are producing and consuming data."

"Data observability is increasingly required to complement and augment existing and modern data management infrastructures." Data observability is an organization's ability to have comprehensive visibility of its data environment in order to identify, control, prevent, escalate, and resolve data failures within expected SLAs. Data observability employs continuous multilayer signal gathering, consolidation, and analysis to inform and advocate a better design for greater performance and governance in order to meet corporate objectives."
Also Read | IBM acquires Databand.ai
The Kensu Community Edition is the first publicly available solution in this category, allowing data engineers, data teams, and Kensu partners to easily construct and leverage Kensu's agent-based methodology to give real-time, contextual data observations with a free, unlimited-time developer environment. With this Community Edition, they may freely comprehend and offer the potential value of data observability within their own businesses, including decreased maintenance costs, risk mitigation from data incidents, and improved scalability.