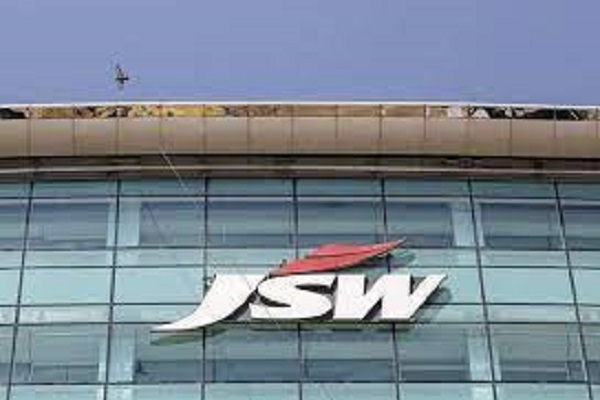 JSW has completed the acquisition of Bhushan Power & Steel Ltd, making it the largest steel producer in the country.
Sajjan Jindal's company has paid Rs 19,350 BPSL to its financial creditors, it announced on March 26.

"This is an important milestone as it is the largest acquisition in the history of JSW Steel," President Sajjan Jindal told employees in a letter shortly after the company's official announcement of the agreement. "This acquisition not only matches our core business and purpose, it also establishes our presence, accelerating our vision for growth in East India," he added.
The company also shared the structure of the deal in its announcement, which seems complicated. But it was necessary, they told Moneycontrol Jt MD and group CFO Seshagiri Rao, as the obligated lenders insisted that the company could not bring in another investor because it had filed the lawsuit itself.
Also Read: Adani Ports to acquire 58% stake in Gangavaram port
JSW Steel stated that in Piombino Steel Ltd (PSL), a unit of JSW Steel, through a combination of shares and optional convertible instruments issued to the company and JSW Shipping & Logistics Private Ltd, a total of Rs 8,614 million "arranged "and debts.
The PSL funds include a total injection of Rs 5,087 crore from JSW Steel in the form of shares and optional convertible instruments.
Also Read: RIL to sell Hathway Cable & Den Network stakes
"The PSL funds have invested Rs 8,550 crore in shares and convertible instruments in Broker Private Ltd, a special purpose vehicle. The special purpose vehicle has also borrowed short-term," said JSW Steel.
The SPV merged with BPSL and PSL owns 100% of the shares of the acquired company.