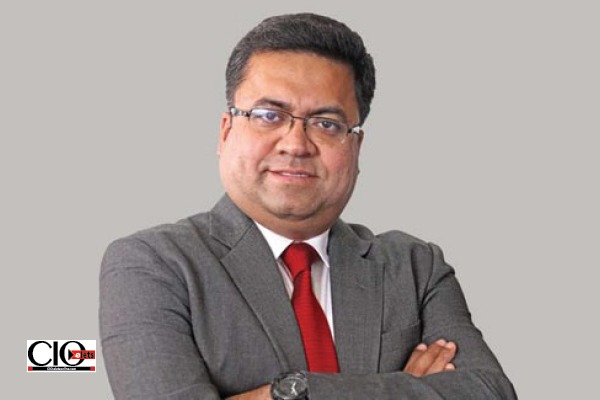 Ivan Saha has been recruited as the new CEO of Indian solar solutions business Vikram Solar (CEO). The company's strategic expansion ambitions and sustainable corporate development are in line with his appointment.
Saha has worked for companies like IIT Kanpur, the Indian Space Research Organization (ISRO), and Moser Baer Photo Voltaic Limited in technology and operational roles. He had also served as President and Chief Technical Officer of Vikram Solar from 2013 to 2020. (CTO).
He graduated from the University of Calcutta with a bachelor's in science in ceramic technology and from the Indian Institute of Technology (IIT), Kanpur, with a master's in technology in materials science. He worked as the Chief Technology Officer at ReNew Power Private Limited before joining our company (CTO).
Also Read | Nissan Motor India appoints Mohan Wilson as Director Marketing
Commenting on his appointment, Gyanesh Chaudhary, vice chairman and managing director, Vikram Solar said, "I am extremely happy to welcome him back. Ivan's extensive hands-on experience has earned him a unique perspective in the solar sector…With Ivan's strong track record, business and technical knowledge, and in-depth experience in renewable energy sector, Vikram Solar will immensely benefit under his leadership in our next phase of expansion."