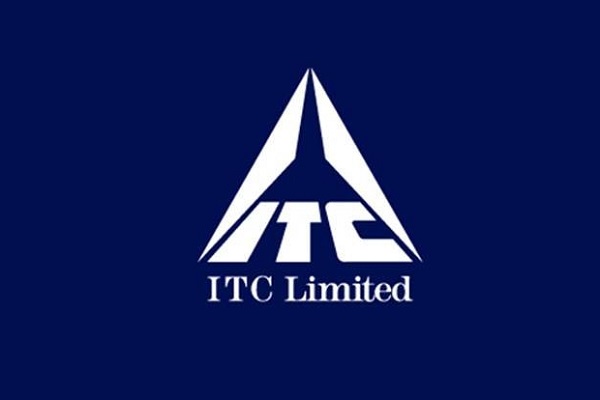 In a major development, ITC has appointment Supratim Dutta as Chief Financial Officer (CFO) as part of its organizational restructuring.
Dutta replaced Rajiv Tandon, who would continue to serve on the board, with effect from September 5.

Joined ITC in 1990, Dutta holds wide experience in the company. During his tenure in the company, Dutta covered various aspects of finance including planning, treasury, mergers & acquisitions, accounting, taxation, IT, investor relations and business strategy.
Dutta has also held important positions in various industry bodies including chairperson – finance and banking committee of The Bengal Chamber of Commerce & Industry.
Also Read: Maruti Suzuki MD and CEO Kenichi elected as SIAM president
Recently, ITC announced executive changes in its management team. Rajnikant Rai, who was chief operating officer of agri business, became divisional chief executive; Vikas Gupta took over as divisional chief executive of the education and stationery business in March this year, which was in addition to his responsibility as the divisional chief executive of the lifestyle retailing business.
Nakul Anand, who oversees hospitality, travel and tourism businesses, in addition to lifestyle retailing, too, has been reappointed for a period of two years from January 3, 2021.