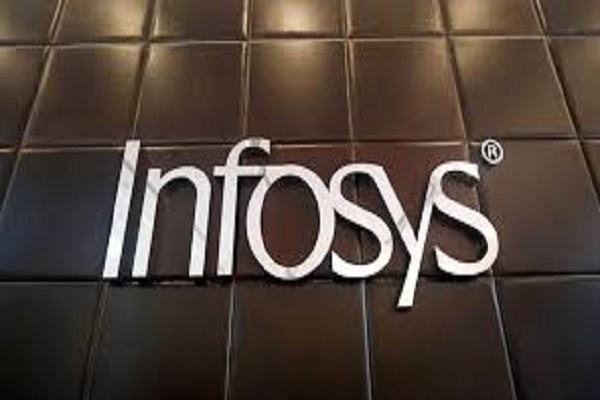 Global big software Infosys announced Thursday that it had received an order for the digital transformation of IT operations from steelmaker ArcelorMittal.
"As part of this contract, we will offer ArcelorMittal's next-generation application and business process management (BPM) services. We will also implement a BPM service at the ArcelorMittal Europe Center of Business Excellence," said the company based in the city in a statement.
Infosys will work with the European arm of the London-based steel and mining company and share its best practices to optimize, stabilize and transform its IT landscape.
Jasmeet Singh, Infosys Executive Vice President and Global Chief Manufacturing Officer, said: "By leveraging our global delivery model, good support and strong BPM offerings, we are committed to increasing efficiency, strengthening operational excellence and establishing sustainable services in line with ArcelorMittal growth strategies. "
Also Read: Infosys Q3 net profit up 16.6 pc to Rs 5,197 cr
The agreement will strengthen the outsourcing company's presence in Europe and allow it to maximize synergies within the global steel group.
In a statement, Geert Van Poelvoorde, CEO of ArcelorMittal Europe, said: "We believe that this collaboration means that our employees and employees are equipped with powerful new tools that enhance our competitiveness and drive our innovation."