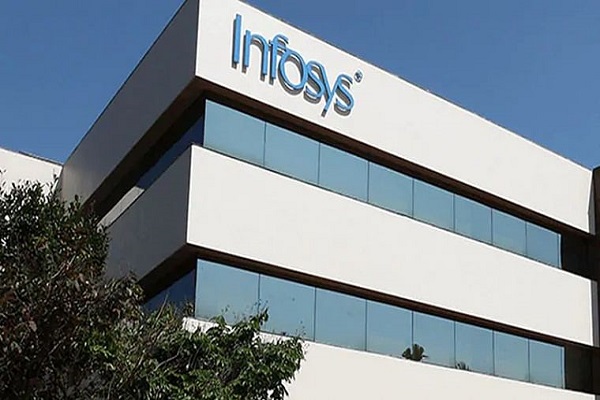 India's second-biggest outsourcer Infosys is laying off more than 10,000 of its employees at the mid and senior level, as per the reports.
The company is planning to take this step in order to reduce employee costs and flatten the organisation structure.
As per the reports in an English Daily, the company is reportedly reducing workforce by 10 percent or around 2,200 people, in the Job level 6 band (JL6), the internal job code for senior managers.
Infosys has about 30,092 employees in the JL6, JL7, and JL8 bands.
"The company will lay off 2-5% of the workforce at the associate (JL3 and below) and middle (JL4 and 5) levels. That translates into 4,000-10,000 people. Infosys has 86,558 and 1.1 lakh employees at the associate and middle bands respectively," the daily mentioned.
"As many as 2-5% of the 971 senior executives (in the ranks of assistant vice-presidents, vice presidents, senior vice-presidents, and executive vice-presidents) will also be asked to go. That would mean up to 50 executives," the reports added.
Also Read: Jayesh Sanghrajka quits Infosys as Deputy CFO
Earlier in the week, reports emerged that even Cognizant will cut around 7,000 jobs in the next few quarters along with exiting from the content moderation business as part of its strategic restructuring.
The company, in a post-earnings conference call with analysts, informed that it would remove around 12,000 mid-to-senior employees from their current roles, and reskill and redeploy about 5,000 of those impacted, as per the reports in the English Daily.