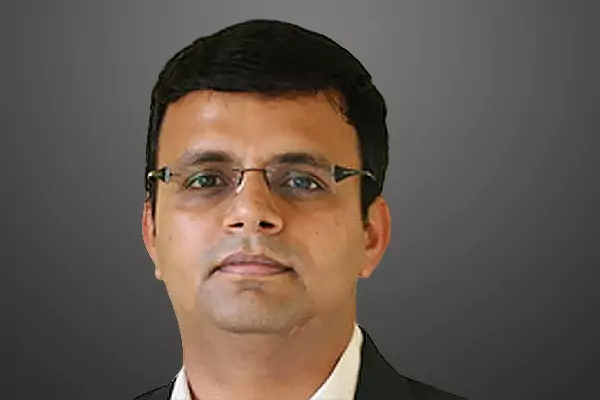 Infosys Executive Vice President and Deputy Chief Financial Officer (CFO) Jayesh Sanghrajka has stepped down from his position.
Sanghrajka has spent more than 14 years in Infosys and in this period he held various executive roles in the finance department, including that of corporate finance controller.
He was made interim CFO after M D Ranganath's resignation on November 2018.
Infosys in March this year had appointed Nilanjan Roy as the CFO. Roy was the former Bharti Airtel executive.
When asked Infosys to comment on his exit, the company said: "It does not comment on appointments or exits of executives other than key managerial personnel (KMPs)."