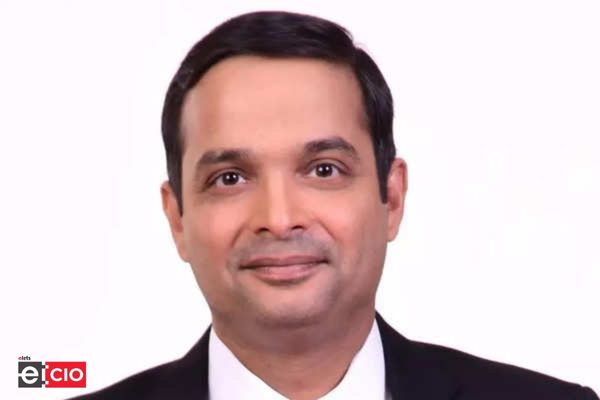 Indus Towers announced the appointment of Prachur Sah as managing director and chief executive officer of the company, effective from January, 2023, on Wednesday.
Since Bimal Dayal's resignation in July, the job has been vacant. Prior to his appointment as MD and CEO of Indus Towers, Sah oversaw Vedanta's Cairn oil and gas department.
He was essential in guiding the next phase of organisational growth at Vedanta, with an emphasis on achieving volumes, cost, expansion projects, and so on.
Also Read | Noise names Smeer Chopra as Chief financial officer
"As India enters the 5G era, Indus Towers stands to play a crucial role in partnership with various stakeholders including mobile operators," Sah said.
He previously worked at Schlumberger for about 18 years in various roles such as Managing Director of the South Asia area, as well as senior positions in line management, HR, safety, and marketing throughout the Middle East, Latin America, Europe, India, and the United States.