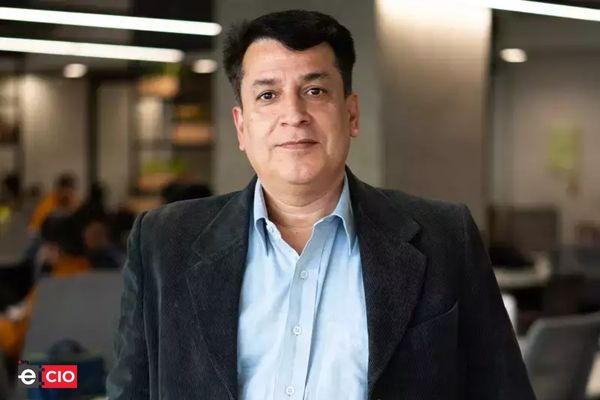 Noise, a connected lifestyle tech brand, has named Smeer Chopra as its chief financial officer (CFO).
Chopra will lead the financial advisory division in his new role and collaborate closely with the founders to identify the right opportunities as the organisation scales up to the next level, thereby supporting business growth.
He will spearhead strategic initiatives centred on financial advisory, cost optimization, establishing and strengthening process efficiency, and fiscal and financial governance.
Chopra has been in the entertainment industry for nearly two decades. Previously, he worked for Lenskart.com, Bharti Retail, Bharti WalMart, and Coca-Cola.
He also has a strong people-oriented personality and the ability to lead, motivate, develop, and nurture teams, making him an excellent fit for Noise.
Also Read | L'Oréal names Rasika Malhotra as HR Director – India
"I am delighted to welcome Smeer to our dynamic team at Noise as we venture towards accelerating our growth at both business and organisational levels. "With Smeer's experience and demonstrated leadership, we are confident that we are poised for greater milestones and profitability in the coming years," said Amit Khatri, Noise co-founder.
"I am thrilled to be joining Noise's dynamic team. Noise's emergence as a leader in the smart wearable industry has been remarkable, and with the brand at a critical growth juncture, it is an opportune moment for me to leverage my expertise to contribute to the brand's efforts to scale up," Chopra added.