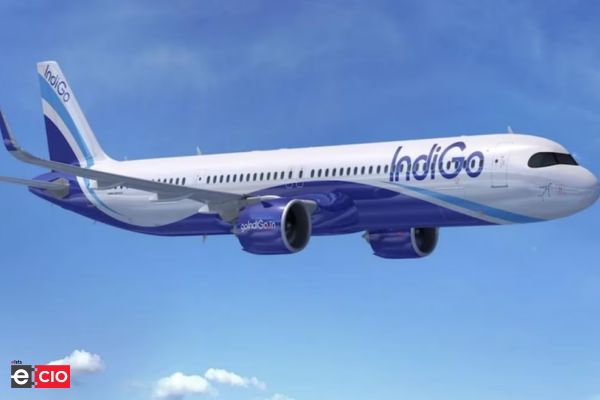 IndiGo, India's largest airline, is reportedly finalising a deal with Airbus to purchase 500 narrow-body A320-family jets, industry sources revealed on June 4. This agreement would surpass Air India's previous record-breaking provisional order of 470 jets in February. Although the potential deal is estimated to be valued at around $50 billion based on Airbus' list prices, it is expected to be worth less than half that amount due to industry discounts for bulk orders. Additionally, discussions are underway for the sale of 25 A330neo or 787 wide-body jets to IndiGo from both Airbus and Boeing.
While attending the International Air Transport Association's annual meeting in Istanbul, Pieter Elbers, IndiGo's CEO, refrained from commenting on commercial matters. Airbus, Boeing, and Turkish Airlines, which recently announced plans to order 600 jets, have not provided any official statements. IndiGo has a substantial backlog of orders, with 830 Airbus A320 planes already ordered and nearly 500 yet to be delivered, making them one of Airbus' major customers. As the global aviation industry anticipates future shortages, Airbus and Boeing continue to secure billions of dollars in new orders beyond 2030.
Indian carriers, including IndiGo, have the second-largest backlog globally, suggesting a potential trend of over ordering to cater to passenger demand. Despite higher fares, IndiGo's expansion efforts align with the recovery of the world's third-largest aviation market. The airline aims to double its capacity by the end of the decade and has formed codeshare agreements with seven airlines, including Turkish Airlines, American Airlines, and KLM.
Through its partnership with Turkish Airlines, IndiGo has extended its reach into Europe, a popular destination for Indian tourists, now serving 33 European airports. IndiGo recently commenced international operations to Istanbul using a Boeing 777 aircraft borrowed from its codeshare partner, Turkish Airlines. This interim arrangement will bridge the gap until IndiGo receives the longer-range Airbus A321XLR planes around 2025.