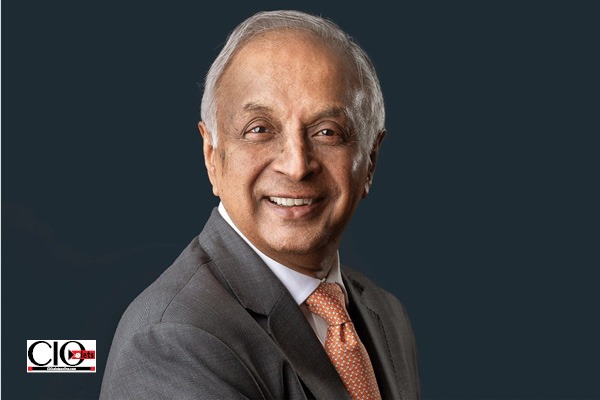 With effect from September 30, 2022, Ronojoy Dutta will leave his position as CEO of IndiGo, He will be succeeded by Pieter Elbers, on or before October 1, 2022.
"The Company's Board of Directors authorised the appointment of Pieter Elbers as Chief Executive Officer and a Whole-Time Director at its meeting today, May 18, 2022, subject to requisite regulatory and shareholder clearances." "His appointment as CEO is slated to take effect on October 1, 2022," says IndiGo's parent firm Interglobe Aviation in a stock exchange filing.

"The Board has also taken note of Ronojoy Dutta's retirement as a full-time director and chief executive officer, effective September 30, 2022," it continues.
Ronojoy Dutta, popularly known as Rono, has held the top office at IndiGo since 2019. During his tenure at the company, he oversaw operations during the tough Covid-19 times and an ugly legal spat between founder Rahul Bhatia and Rakesh Gangwal.
Also Read | Subrata Dey Leaves Godrej Consumer Products Limited to Pursue his Entrepreneurial Dreams
"I leave knowing that IndiGo is in the good custody of Elbers and that the future for IndiGo employees is secure and bright. I would like to thank all the employees at IndiGo for the kindness and affection they have shown me over the past four years. As I move forward to the next chapter of my life, I will look back with nostalgia, fondness, and a tinge of separation regret," says Dutta while announcing his retirement.