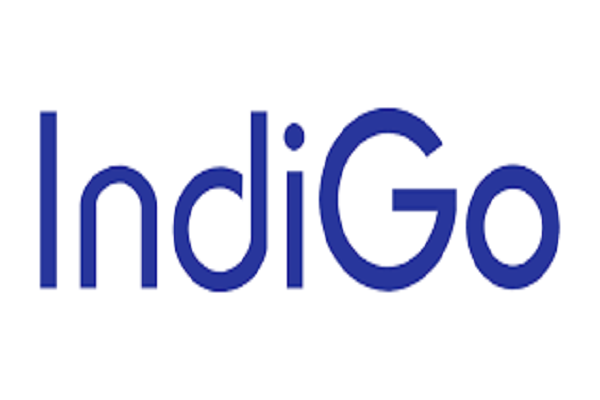 India's largest airline IndiGo has appointed Jiten Chopra as Chief Financial Officer effective February 21. He replaces Aditya Pande, "who is leaving IndiGo to pursue other interests," the airline said.
Pande took over as CFO in September 2019. Chopra will report to CEO Ronojoy Dutta. He joined the airline in February 2020 as head of governance, risk and compliance.

"Prior to joining IndiGo, Jiten had approximately 25 years of professional experience with BSR & Co (KPMG) in the areas of audit and risk management, business development, operations and transaction services," the airline said.
"His vast experience and prior experience from him to IndiGo since joining in February 2020 will significantly strengthen our team as we continue to build a world-class national air transportation network," added Dutta.
Also Read: Adani Power appointed Nitin Rohilla as new CIO
The airline reported a consolidated net loss of Rs 620 billion for the quarter ending December 31, 2020 in January, compared to a profit of Rs 496 billion for the corresponding quarter a year ago.
Also Read: Vodafone Idea appoints Mathan Babu Kasilingam as new CISO