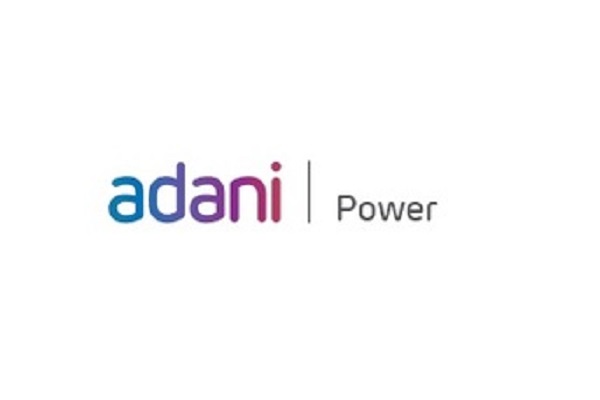 Adani Power has appointed Nitin Rohilla as Chief Information Officer. He will be based in Ahemadabad and will report to the company's CEO, Anil Sardana.
In his new role, he will be responsible for leading the company's digital transformation and IT initiatives for business growth.
Previously, Rohilla was Vice President of IT at Adani Electricity. He has almost 30 years of professional experience and has worked with companies such as Tata Power, Cairn Energy and BSES Delhi.
Adani Power Limited (APL), part of the diversified Adani Group, is India's largest private thermal energy producer. The company has a power generation capacity of 12,450 MW that includes thermal power plants in Gujarat, Maharashtra, Karnataka, Rajasthan and Chhattisgarh, as well as a 40 MW solar power plant project in Gujarat.
Also Read: Vodafone Idea appoints Mathan Babu Kasilingam as new CISO
Rohilla earned her MBA from FMS Delhi and her Bachelor of Technology from NIT Kurukshetra.