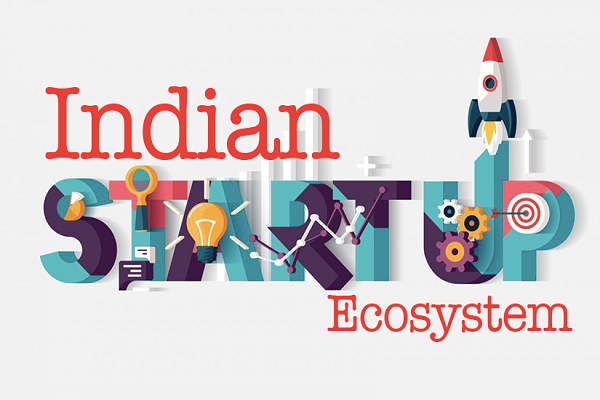 With the addition of over 1,100 startups in 2019, India has continued to maintain its position as the third-largest startup ecosystem in the world, taking the total number of tech startups to 8,900 – 9,300 in the last five years, National Association of Software and Services Companies (NASSCOM) said in a statement.
It also said that the country's startup ecosystem is geared up for the "10X" growth trajectory by 2025.
"From 2014-2025 the 10 year period that we will see, the Indian startup ecosystem is geared up for a 10X growth trajectory over these ten years, which is pretty phenomenal. We are expecting by 2025 the total number of unicorns to go up anywhere between 95-105 in India," Debjani Ghosh, NASSCOM, President said.
Also Read: Chinese VC's Interest in Indian Startups Broaden
During the press conference, she said "NASSCOM expected the cumulative valuation, which in 2014 was around USD 10-20 billion for the startup ecosystem, to go up to anywhere between USD 350-390 billion by 2025. The total number of jobs was expected to go up to million-plus by 2025 and indirect jobs, up to 4 million-plus."
Also Read: Indian startups now solving local problems: Y Combinator
"When we look at the growth trajectory the Indian startup ecosystem tells a fantastic story. The opportunity for us is to do more and faster with the right government and industry support and become 10X plus growth trajectory," she said.