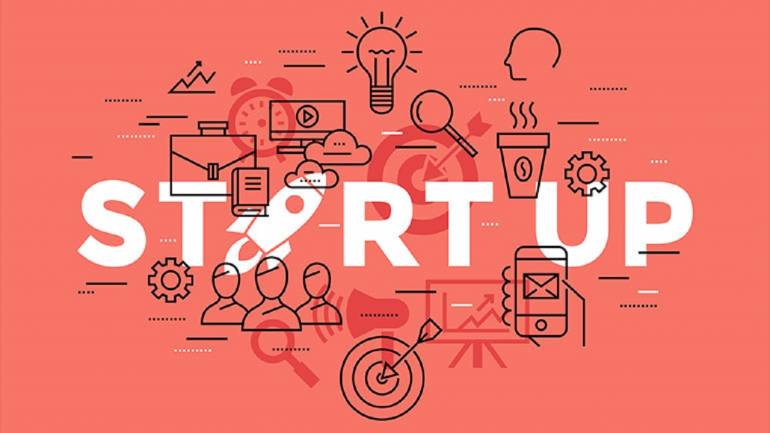 While the Indo-Chinese investment deals have been at surging attraction within the Indian base, Chinese tech-focused merchant banks are jumping into an early-stage investment opportunity in the country.
The Chinese investment banks in India like Fanzhou Capital and Index Capital are looking for early-stage ventures, startups that are not older than three years and have bagged series A round.
According to an English Daily, the investment banks have also held discussions with several early-stage startups, including lifestyle community startup Trell, Leverage Edu, Krediy and PerkFinance., but nothing seems confirmed as the talks are still ongoing. Fosun International arm Fosun RZ Capital has already invested in PerkFinance and Kredily. Whereas Trell and LeverageEdu are backed by Sequoia Capital and Blume Ventures, respectively.
This year Chinese investors have mainly been investing in Fintech companies and B2B. GGV Capital and Tencent invested in Udaan's USD 586 million round while they also participated in KhataBook's Series A financing round. Notably, Hillhouse also participated in the Udaan's Series D round.
Chinese VC investments in India have seen huge upsurge. From USD 3 billion investment in 2017, it arrived at close USD 6 billion of every 2018, as indicated by a report by startup information tracker – Tracxn.
Hangzhou-based Fusion Capital, which is additionally wanting to dispatch a beginning time to subsidise in India, claims 33 percent of its arrangement streams from India. According to establishing accomplice Maosen Li, the firm has banded together with neighborhood funding firms and boutique speculations.