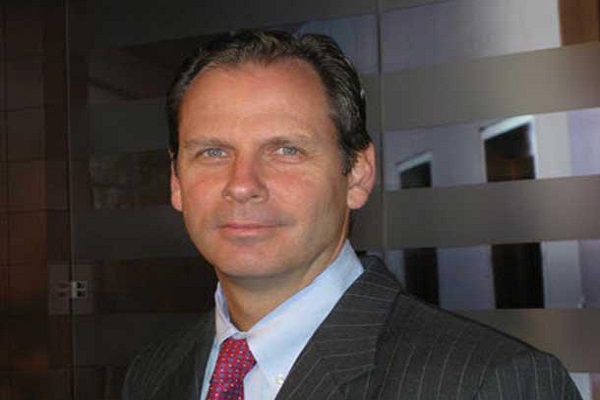 IBM has announced the appointment of Martin Schroeter as CEO of NewCo, the independent company created after the separation of IBM's managed infrastructure services business. Schroeter will become CEO of the new company on January 15.
NewCo will focus on the management and modernization of IT infrastructure in all industries around the world. The previously announced separation is expected to take place in late 2021, IBM said.

Before leaving IBM in June 2020, Schroeter was Senior Vice President of Global Markets at IBM, where he was responsible for global sales, IBM customer relations and satisfaction, as well as global geographic operations.
"Martin is a world-class leader and uniquely qualified to drive the long-term success of the new independent company. He has gained in-depth knowledge of the industry and the trust of our clients and the investment community. Martin has strategic vision and judgment to unleash NewCo's enormous potential as a global leader in managed infrastructure services. He is an inspiring, results-oriented manager and the ideal CEO to lead NewCo through the entire spin-off process and beyond "IBM CEO Arvind Krishna told.
Also Read: IBM seals world's second-largest technology deal as it buys out Red Hat
"NewCo is a trusted partner for the world's most global companies with a team that has the best skills and experience in the industry. I look forward to building a diverse ecosystem of partnerships and alliances, a close relationship with IBM and the United States maintain capacity building market leaders, "said Schroeter.
Schroeter was Senior Vice President, Global Markets at IBM from December 2017 to April 2020. Previously, he was CFO at IBM from 2014 to 2017 and previously Managing Director of IBM Global Financing with a total asset base of more than $37 billion dollars.