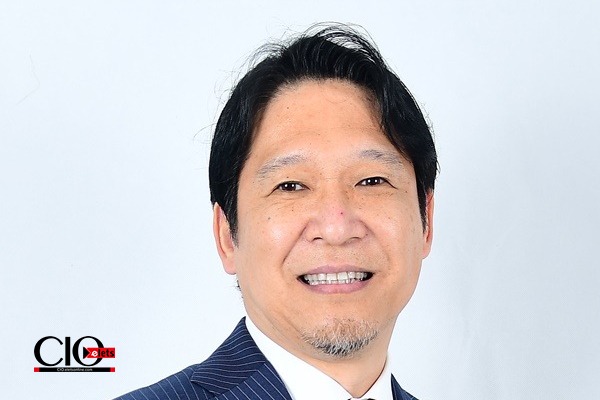 Yakult Danone India, the company behind the probiotic drink Yakult has appointed Hiroshi Hamada as managing director of the firm starting April. Hamada took charge from Minoru Shimada who had led the company for over 10 years.
Hamada will be stationed in New Delhi at Yakult India's headquarters, where he will be in charge of the Indian market's business operations. With over 33 years of corporate experience, Hamada has worked in a variety of areas, including accounting, corporate planning, sales, and marketing. He will take the company into the next phase of expansion, according to the statement.

Also Read: Hiroaki Kobayashi has been named chairperson and MD of Toshiba Water
Hamada was crucial in the development of the Yakult European Research Institute in Belgium and played a major role in joint clinical trials with the National Institute of Cholera and Enteric Diseases (NICED) in Kolkata during his time at Yakult Honsha, the parent corporation based in Japan.