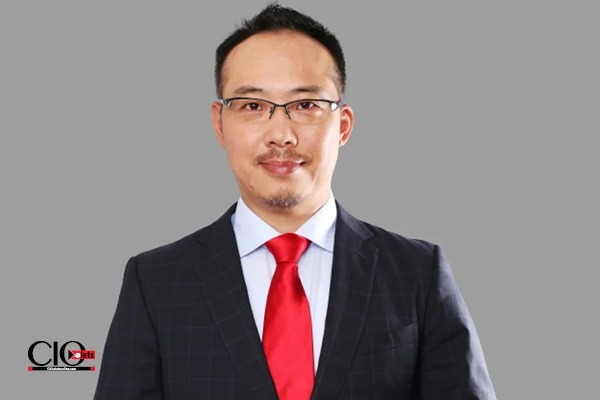 Hiroaki Kobayashi has been named chairwoman and managing director of Toshiba Water Solutions. Kobayashi will succeed Koichi Matsui, who led Toshiba Water operations for more than five years, and will be responsible for the company's growth in the water and wastewater industries in India and abroad.
He led commercial development for Toshiba's wastewater treatment business in India before becoming Chairman and MD of Toshiba Waters, which is based in India. He was also instrumental in procuring JICA-funded projects such as the Chandrawal Waste Treatment Plant (WTP) in Delhi and the TK Hali WTP in Karnataka, in addition to creating Toshiba Water's international marketing strategy.
Also Read: Vinit Kumar has been named Vice President of Madison Media
"Toshiba Water has established India as the International Business Centre for its water & wastewater management business. Furthering our commitment to provide the latest technologies and solutions for India and the world, we are introducing and implementing IoT as a service for O&M of wastewater plants. As I take over this huge responsibility from Mr. Matsui, I reiterate Toshiba Water's commitment to India and other overseas territories and look forward to reinforcing our long-term partnership with customers and partners to turn on the promise of a new day for India and the World," Kobayashi said in a statement.