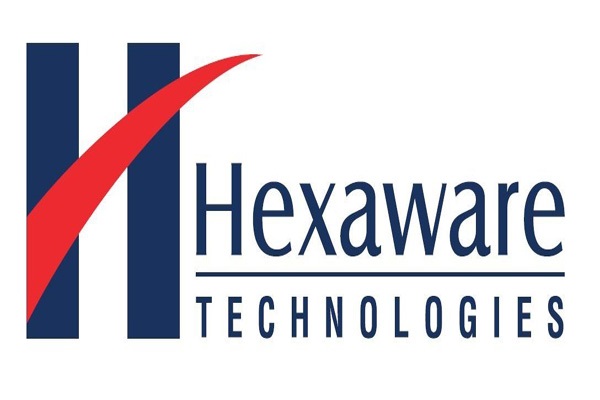 IT, BPO and consulting services provider Hexaware Technologies Ltd has partnered with Hamburg-based IKOR AG for the launch, further development and support of an international software platform for property insurance from Guidewire Software Inc.
"With the one-team engagement model from Hexaware and IKOR, insurers in the DACH region and Europe are able to obtain an end-to-end range of business analysis, full Guidewire transformation, project management, comprehensive technical development and embedding from a single source," said Alexander Mueller-Herbst, VP Continental Europe-MD Germany, Hexaware.
Also Read: Microsoft's 3rd development centre comes up in Noida
Hexaware and IKOR have been linked to the software manufacturer Guidewire through a partner programme. "With this partnership, we are now complementing each other's strengths in an ideal way," said Lars Ackermann, CEO of IKOR.
Hexaware has developed expertise in all technological aspects of Guidewire products, while the Hamburg-based technology consultancy offers customised Guidewire solutions to suit the conditions of the German insurance industry.
Both the companies are also eying business beyond the German-speaking insurance industry.
Also Read: 72% jobs for software engineers outside tech industry: Satya Nadella