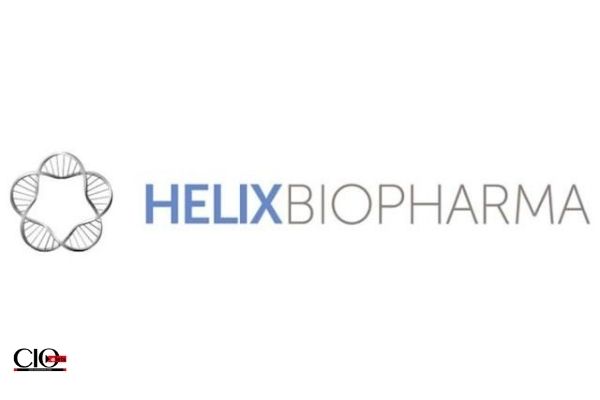 Mr. Hatem Kawar has been appointed as the Business's Chief Financial Officer, effective immediately. Helix BioPharma Corp. is a clinical-stage biopharmaceutical company developing novel immuno-oncology medicines based on its patented technical platform DOS47. Mr. Kawar's hiring is critical to HBP's ability to seamlessly transition the company with efficiency and effectiveness.
Since July 2021, Mr. Kawar has been the Financial Controller at HBP. Grove Corporate Services Ltd ("Grove"), which provides governance, accounting, and administrative services to small-cap public and private corporations in Canada, employs him as a Financial Controller. Mr. Kawar has worked as the CFO and/or Controller for various public firms in Canada for the past 25 years. He previously worked in Saudi Arabia as a project manager for an industrial mineral's enterprise. Mr. Kawar holds an engineering degree from the University of Liverpool in the United Kingdom, as well as an MBA in Finance from York University's Schulich School of Business.
Also Read | Airtel Payments Bank Appoints Manish Pandey as the New CISO
"I am delighted to welcome Hatem to the position of CFO. I'm excited to collaborate with you to create and provide value.