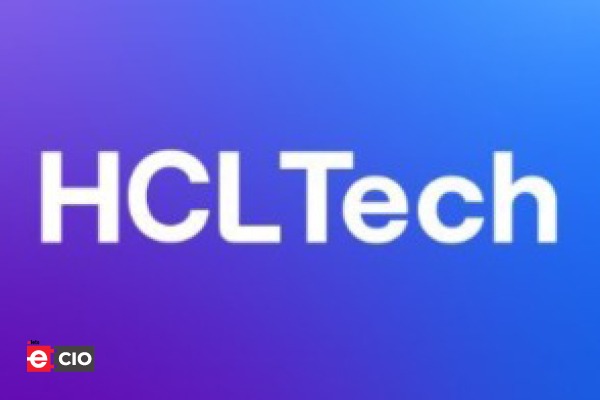 HCLTech has reshuffled its top leadership positions following the release of its new corporate identity as part of its repositioning and rebranding initiative. Human resources (HR) and corporate activities have been restructured at India's third largest IT firm.
Ramachandran Sundararajan, an HCLTech veteran who joined the company in 2006, has been named the company's new chief people officer. VV Apparao, his predecessor, will now take over as the chief delivery officer for nearshore.
Sundararajan, a mechanical engineering graduate of Coimbatore Institute of Technology, joined HCL America Inc in April 2018 as executive vice president-HR. He was hired as the company's human resources director (EMEA).
Rahul Singh has been named chief operating officer (COO) for corporate functions. Singh has spent a decade with HCL's worldwide financial services division. Singh will be in charge of the company's people, IT, marketing, risk and compliance, and administration functions in his new post.
Also Read | Reliance Nippon Life Insurance appoints Hiren Pandya as Chief Information Security Officer
HCLTech is a global technology firm with over 219,000 employees in 54 countries. Its consolidated revenues for the fiscal year ending September 2022 was $12.1 billion.